Relevant, motivating feedback
How do your leaders know what they are like to work with? What are their strengths? Where do they need to improve? These are significant questions for many leaders but difficult to answer without feedback and a culture where they can be discussed. This is at the heart of why we use 360 degree feedback as the foundation for leadership development. 
Leaderskill has pioneered a unique approach to 360 degree feedback that gives participants immediate direction for action without 'judging' them. Instead of simply indicating where a person fits against a normative scale, we use a feedback process that focuses on the needs and experiences of their respondents to provide them with a true indication of where they need to focus their development.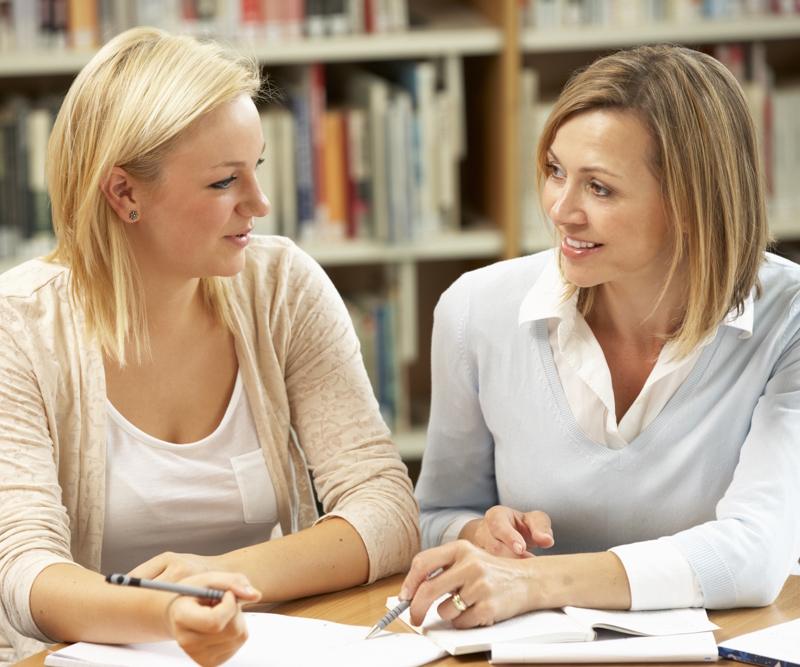 Feedback for development in every context
Through our work with clients, we know that to have maximum impact, feedback needs to be relevant to a person's role. Leaderskill provides a broad range of 360 frameworks covering leadership best-practices for health, education, government and private sector applications at every level of an organisation. 
We also have special-purpose 360s for team members, change agents, as well as fully customised 360s and employee surveys.
Making the most of the feedback
Rather than just hand the feedback over to participants, we ensure that an accredited facilitator guides them to understand the feedback and reflect on the attitudes, values and beliefs that drive their behaviours. This discussion forms the basis of a meaningful action plan that includes direction for both immediate and longer-term development.
Adding value with team facilitation
Feedback is also a powerful starting point to facilitate development within the whole team or peer group. Leaderskill has developed a unique Appreciative-Inquiry-based facilitation methodology that you can use to engage the whole team in the development process, build shared leadership and arrive at innovative solutions.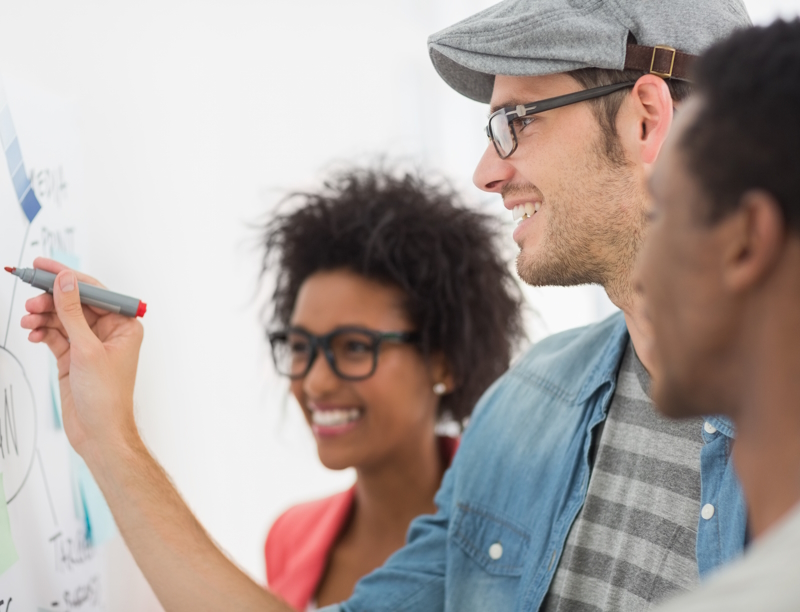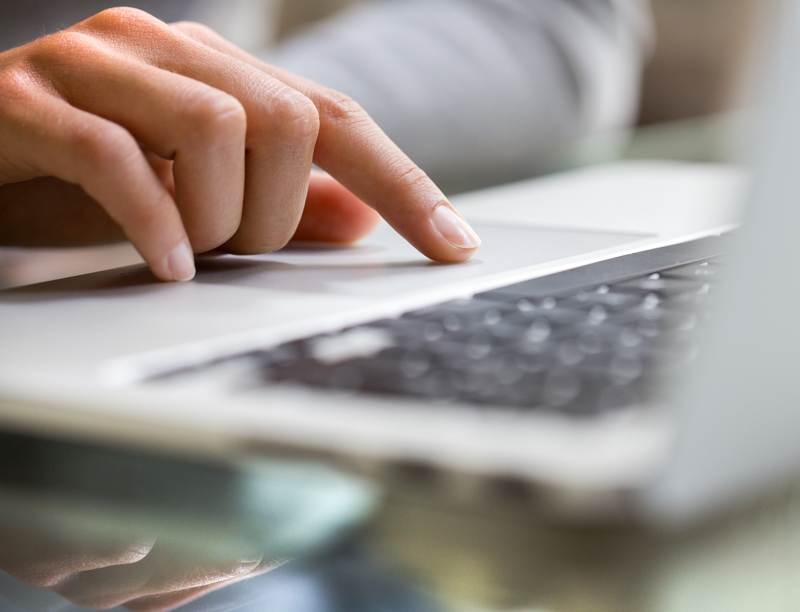 Easy to use, secure and reliable online surveys and reports
Our full-service administration is affordable, saves you time and allows you to focus on developing your participants:
You can set up and run your surveys yourself or we can do everything for you.
Surveys run automatically once set up, with friendly reminders to ensure completion.
You and participants have access to our skilled and friendly support staff whenever needed.
Leaderskill's sophisticated 360 Facilitated® survey and reporting system provides you with:
Easy distribution of emails to respondents and fast completion of questionnaires.
Flexible customisation to your organisation's brand and identity.
Instant download of high-quality, easy to understand survey reports.
Aggregate reports for groups of participants.
'Pre/post' survey comparisons for individuals.
Integrated development planning guides and resources.
A choice of our complete range of existing role-specific surveys or one that is customised to your needs.
This means your organisation and participants have an exceptional survey experience with minimal time and effort investment.