Short articles on different aspects of leadership, feedback and learning.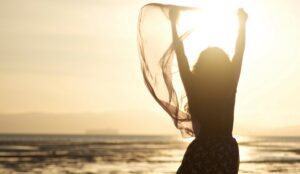 Your organisation has just upgraded one of its key computer systems and it's causing chaos. You loved the old one. You had your head around it and could almost do
Published articles and whitepapers by Leaderskill about feedback for leadership development.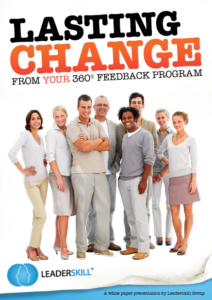 Change is the nature of organisations today. Resisting change has been around a lot longer – it's as much a part of human nature as the desire to grow and improve.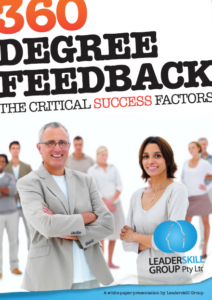 From manager development to organisational culture change – the range of benefits that can be achieved with a well-designed 360 degree feedback program is very broad. Feedback is the prime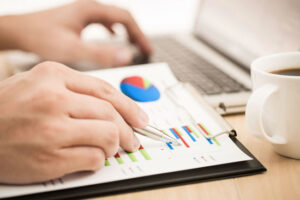 Published Article: Kaufman, R., Forbes, R., & Parks, J. (2005). How to Make the Balanced Score Card Really Balanced. In Silberman, M. & Philips, Editors The 2005 ASTD Team &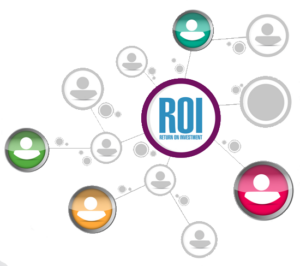 Published Article: Forbes, Ronald, Dylan Forbes & Peter Hoskins (2005). Start-up Mega Planning – A Case History. Performance Improvement Quarterly Vol. 18, No. 3, 2005. Copyright © 2005 Learning Systems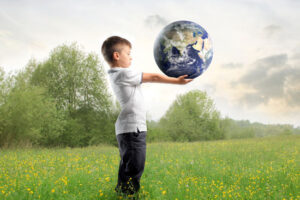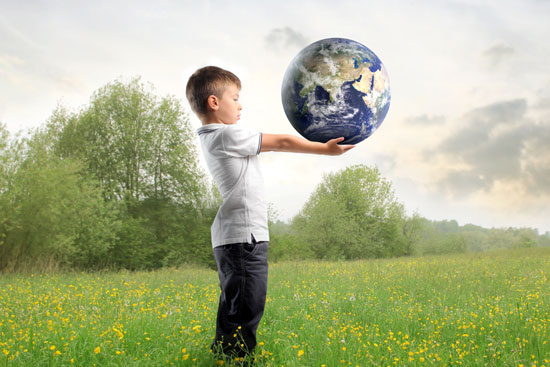 Published Article: Forbes, Ronald (2003). World of Tomorrow's Child. International prize winning essay on a practical way to design the Future everyone really wants. Download the article here WorldofTomorrowChild.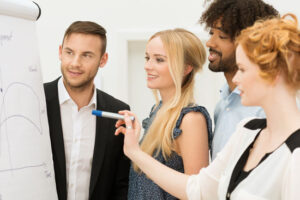 Published Article: Paterson, Anne. (2002). Leadership development using Team Management Systems. Team Management Systems (TMS). A journey through the Team Management Profile in combination with Upward Feedback® (360 Facilitated®) by Anne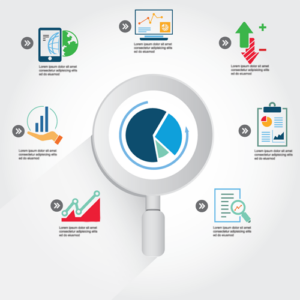 Published Article: Forbes, Ronald (2000). A Balanced Scorecard Plus Mega and 360 degree feedback. Updated from American Society for Training and Development (ASTD) website T&D Magazine, Sept. 2000. How 360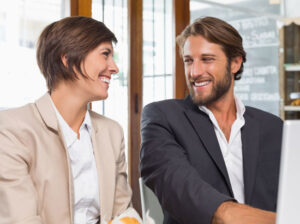 Published Article: Forbes, Ronald & Dylan Forbes (1999). Open Communication Through Feedback. Professional Development Series: Becoming an Employer of Choice. Australian Human Resources Institute Conference 29-30 November 1999. How stress