A common challenge for participants is how to put their good intentions for changing the way they work with others into practice.
To support participants in this crucial aspect of leadership development, we have created a research-based methodology with learning resources to help participants turn leadership behaviours into daily practices. Our approach is centred around a comprehensive development package that is designed to be used alongside ongoing coaching conversations, with either their own manager or a coach.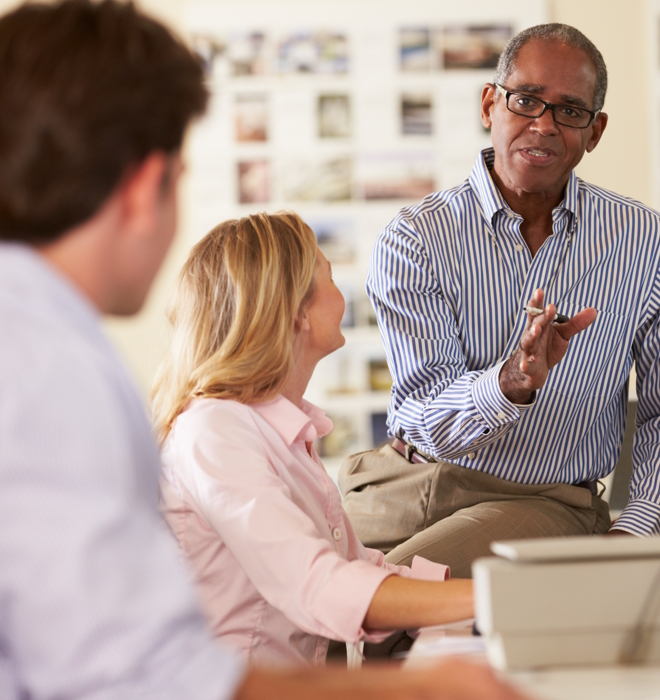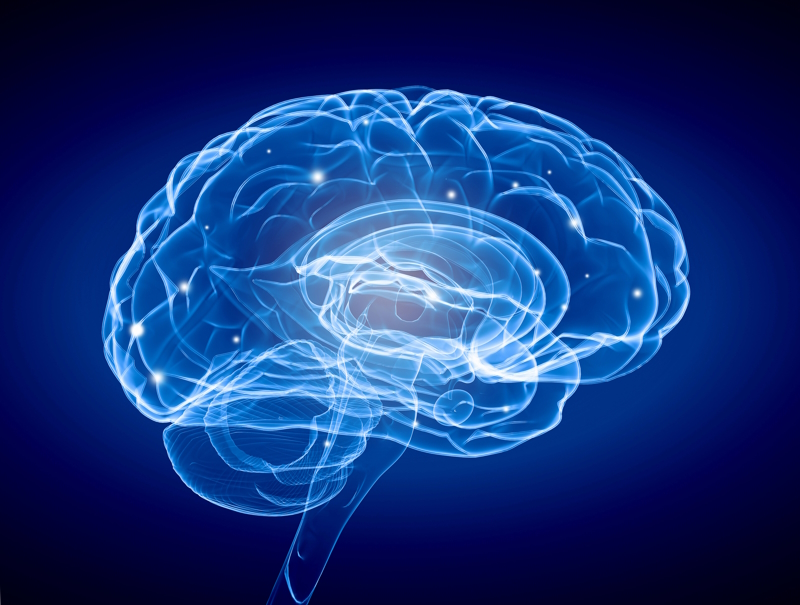 The inner processes of leadership
Strengths-based development lies at the heart of our approach to growing leadership. We complement this with a focus on the underlying thought processes, emotional states and attitudes needed to reach consistently successful results.
Depending on the role/level of the participant, our programs cover core aspects of leadership ranging from leading self and self-care through to having safe, effective conversations with others about challenging issues. We also expand on building high team performance and developing organisational strategies that focus on social and environmental outcomes.
Features of our leadership programs
Leaderskill's experience in developing leadership in organisations spans five decades. We continually update our development guides and resources with pioneering approaches to engage participants with the core aspects of leading self and others.
Research-based leadership methodologies.
Simple, practical approaches to engaging with the challenges of leadership.
Starting with self to ensure that underlying beliefs are aligned with actions.
Strategies to improve leadership performance in all areas.
Can be used as stand-alone leadership resources or easily integrated into your own programs to support/augment your development processes.